The Foundation for Canadian Comedy
The Foundation for Canadian Comedy (CANCOM) bolsters the creation of Canadian comedy content made and owned by independent professional comedy artists.
Subscribe to our mailing list
Our Purpose
The Foundation for Canadian Comedy (CANCOM) stimulates the creation of Canadian comedy at all critical junctures of comedy artists' creative expression and the production of exceptional Canadian comedy Intellectual Property (IP). CANCOM's financial support and service programs will enable comedy artists to explore their independent, creative journeys, as well as make professional artists in Canada competitive when responding to market-driven and regulatory demands for comedy content.
As a federally registered, not-for-profit incorporation, CANCOM supports comedy content being made and owned by Canadian comedy artists independently, as well as creates new models of collaboration. These new models benefit independent comedy artists and relevant Canadian comedy stakeholder organizations and government departments in the diverse, live theatrical performance and evolving digital media ecosystem.
Through programs and investment in produced media, live performance and social media platforms, the foundation's funding programs generate creative and promotional activities by independent Canadian comedy artists living in provinces and territories throughout the country. The result is that CANCOM builds and expands upon a wide pool of exceptional Canadian talent who are poised for independent expression and, if they choose, commercial success at home and abroad.
In establishing and enhancing other pathways for success by Canadian comedians through service programs, as well as promoting and protecting Canadian arts and culture, CANCOM bolsters the artistic integrity and financial viability of Canada's Cultural Sector.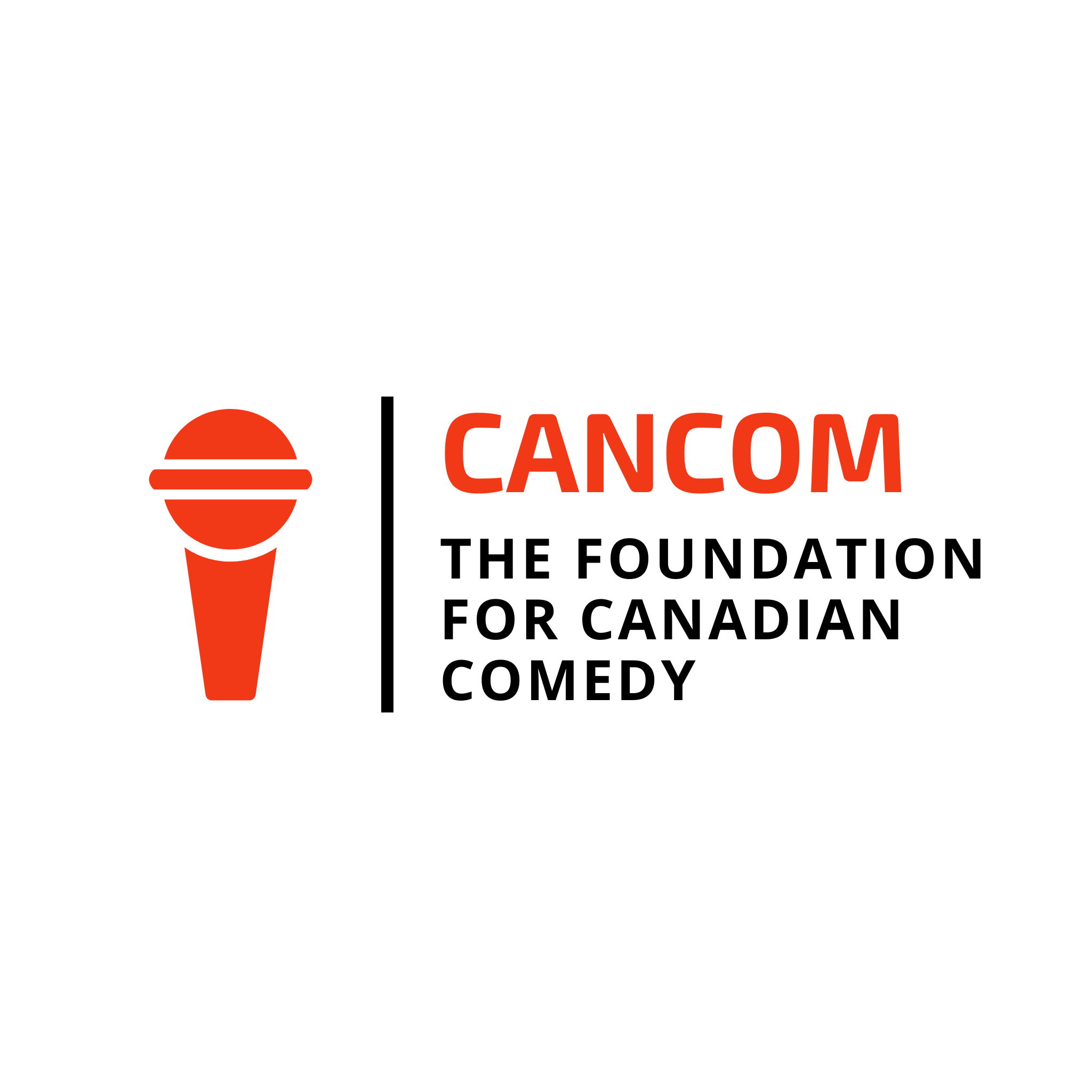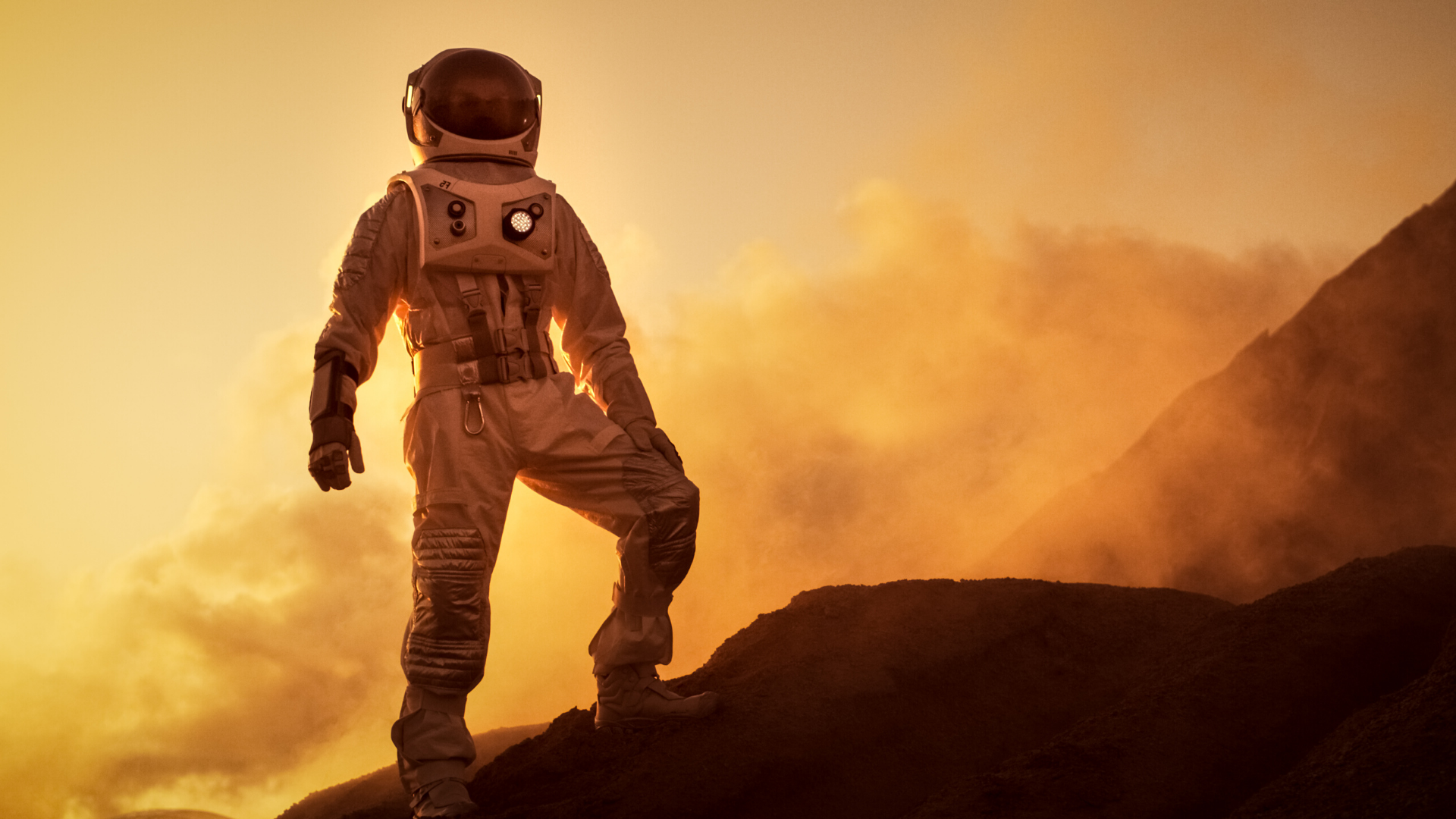 Mission Statement
To bolster the artistic expression of independent professional comedy artists and the creation of Canadian comedy intellectual property (IP) for presentation and distribution in Canada and the global digital market.
Contact Us
Get in touch with us for more information, how to collaborate or how to join the team.