All CANCOM Members share an interest in, and benefit from, the specific service activities and funding initiatives that CANCOM undertakes.
All comedy industry stakeholders are invited to become a CANCOM Member. Whether you are a comedy artist, comedy tech worker, comedy writer, social media creator, broadcaster, streamer, producer, etc…, CANCOM is a space for you.
Becoming a CANCOM Member is FREE.
A CANCOM Membership gives you access to applying to grants, exclusive updates in the comedy industry and access to the CANCOM Comedy Symposium.
Non-Voting Membership (FREE)
This Membership will give you free access to the CANCOM Comedy Symposium, and all six Workshops. Living in Canada or abroad, stay up to date on CANCOM's content creator grant programs, industry news, and other initiatives CANCOM is leveraging and involved within the comedy landscape.
Voting Membership
(typically dues paid annually, TBD for Fiscal 2023_24)
Organizations or individuals representing organizations from, or supporting industries associated with comedy constitute CANCOM's trade organization initiatives. They have a vote annually at the AGM to elect Board Directors, who drive CANCOM initiatives that promote and develop opportunities to advance their common interests and the interests of cultural expression and comedy IP from independent Canadian comedy artists.
These Members may also vote on motions regarding the CANCOM Constitution, By-laws, and budgets. This Membership will also give you access to the CANCOM Comedy Symposium, and all six Workshops. For details on Voting Membership, contact info@cancomedy.ca.
CANCOM collaborates as a unified comedy community at a national level to stream funding to comedy creators, collect and share vital industry intel, provide networking opportunities, inform the comedy arts community, provide professional development programs, and increase audiences for independent comedy artists.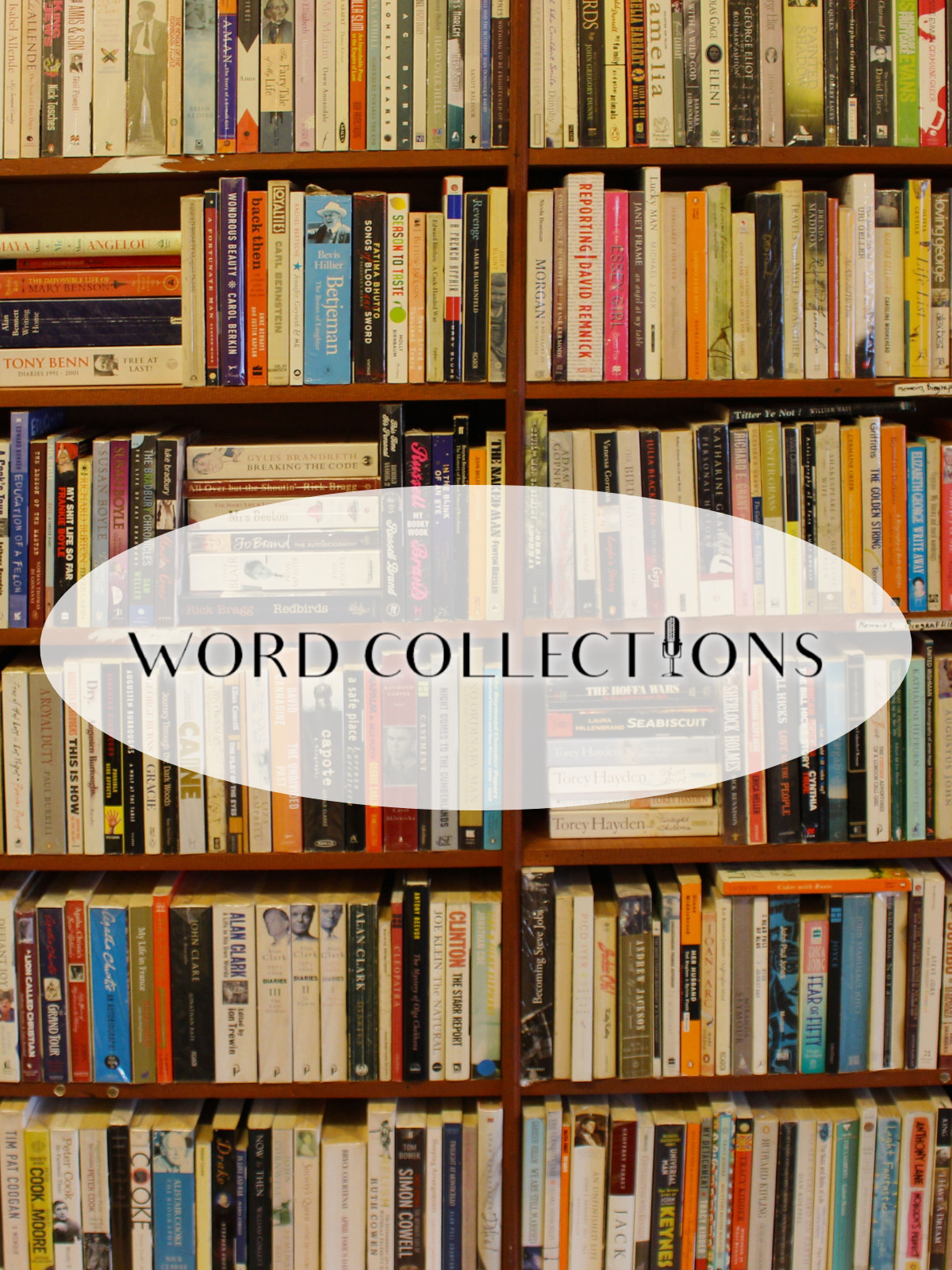 Become a member to register with Word Collections
CANCOM is collaborating with Word Collections to offer our members access to their services at a CANCOM Member rate, as well as to develop future content creation by Canadian comedy artists.
As a CANCOM Member, you are not automatically enrolled in a service agreement with Word Collections. CANCOM Membership is FREE for artists and makes you eligible for the preferred Member rate and you are given the opportunity to indicate that you are interested in pursuing a service agreement with Word Collections.
Indicating your interest is only consent for CANCOM to share your relevant contact information with Word Collections, after which one of their representatives will reach out to you directly. The service agreement you enter with them will be between you and Word Collections.
For privacy reasons, we are required to inform you that by indicating you are interested in having Word Collections contact you about their services, CANCOM will provide them with your Member contact data, (which you've already provided) and this data will be made available to Word Collections, a company based in the United States.
If you are interested in having Word Collections contact you about their service agreement, please register to become a member. You will receive an email with your membership number. This is needed to complete your Word Collections registration.
Read more information about Spoken Word Comedy Copyright Licenses And Royalty Payments
Register by filling out the form below.
Once you have registered your account, you will receive an email with your MEMBERSHIP ID. You will need this to access the Symposium workshops and the survey as well. Please check your spam if you do not see it after 5 minutes or contact us.